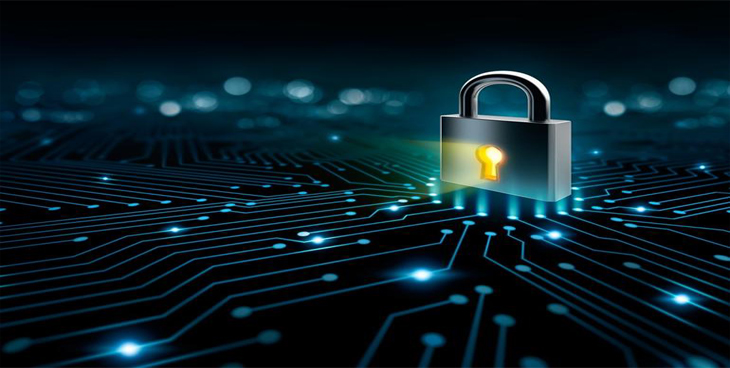 E-filing:
The patent e-Filing system and trade mark are designed for supporting Electronic Fund Transfer (EFT) using Payment Gateways. You may utilize the facilities of Internet Banking. The fundamentals for e-Filing system must include an application of client software which admits an e-Filing document and then it uploads to the version of XML with Digital Signature. Then the Client Software for e-Filing can be downloaded from e-Filing portal after on-line registration, a patent Agent or an organisation or individual can file its applications electronically, and individual can't file an on-line application without registering. Registered Patent Agent or any Individual from Indian national or any foreigner can file a patent application on-line. If an applicant is new to this system and does not have User ID, then an applicant has to register on-line. After the successful registration & uploading Digital Signatures, an applicant attains a system generated user name and password to access the system. Applicant can attain Digital Signatures from Code Solutions, TCS & Safe Script. They can pay the amount through Net Banking.
Steps involved in e-filing:
1. Open the website www.ipindia.gov.in and continue to E-Gateways
2. Register for New User to create your "user id"
3. Install Digital Signature Certificate (DSC) and configure the system as per the DSC manual
4. Login to e-filing module
5. Choose New Application filing or any particular Form which is to be filed
6. Draft the new application
7. Upload the PDF version of necessary documents
8. Save draft
9. Then go to drafted form to enter the mobile number, if SMS notification is required
10. Choose the drafted form and continue for signing of drafted form
11. After the forms are signed digitally, it is prepared for creating the payment though the available Payment Gateways
12. Choose the digitally signed form and proceed for payment
13. Select the payment gateway
14. Select the bank and payment mode for fee payment
15. After payment acknowledgement receipt will be generated.
Submitted forms will then carry on to the respective section of the Patent Office for processing and official activities.

Manual filing:
The manual filing is another stage to fulfil our commitment to be more efficient and transparent. In manual form, it does not hold the infringement procedures but there is a demand from fresh inventors, foreign applicants, and patent practitioners to codify the practices in Indian Patent Office. A manual draft was published in official website, this invite suggestions and comments from stakeholders. The manual draft is revised thoroughly to make it more simple and specific. It is our passionate hope that this manual drafting will effectively meet up the demands from stakeholders. This is considered as a realistic guide for effective action of patent applications in India. However, it does not comprise rule making and therefore, it do not have the effect of law. The manual draft will be amended from time to time based on interpretations through a statutory amendments, Court of Law, and precious inputs from the stakeholders.